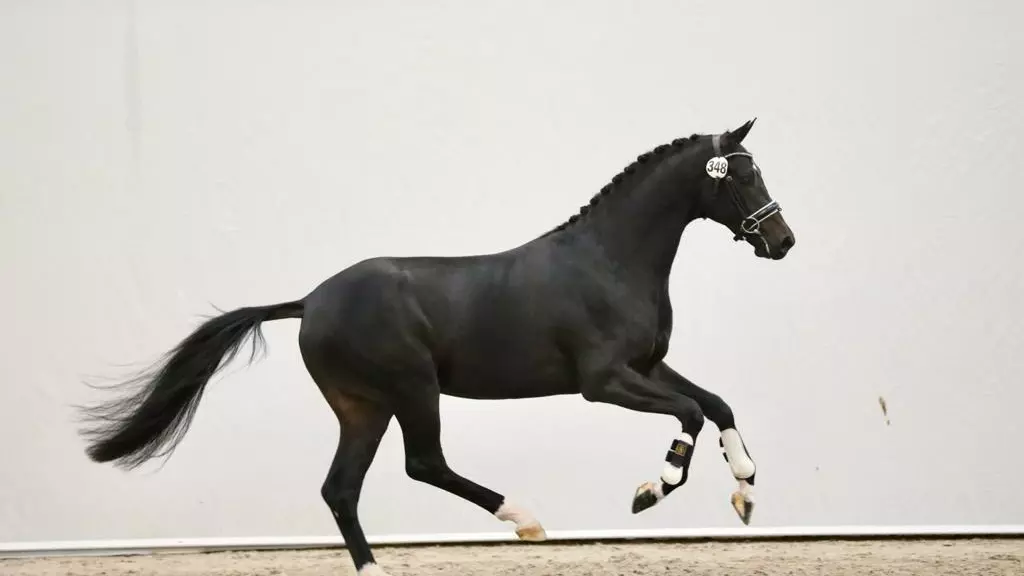 05 Feb 2021
Dettori-son Dark Horse also selected for KWPN performance test
Rufen Sie uns an
+31 6 82 66 36 38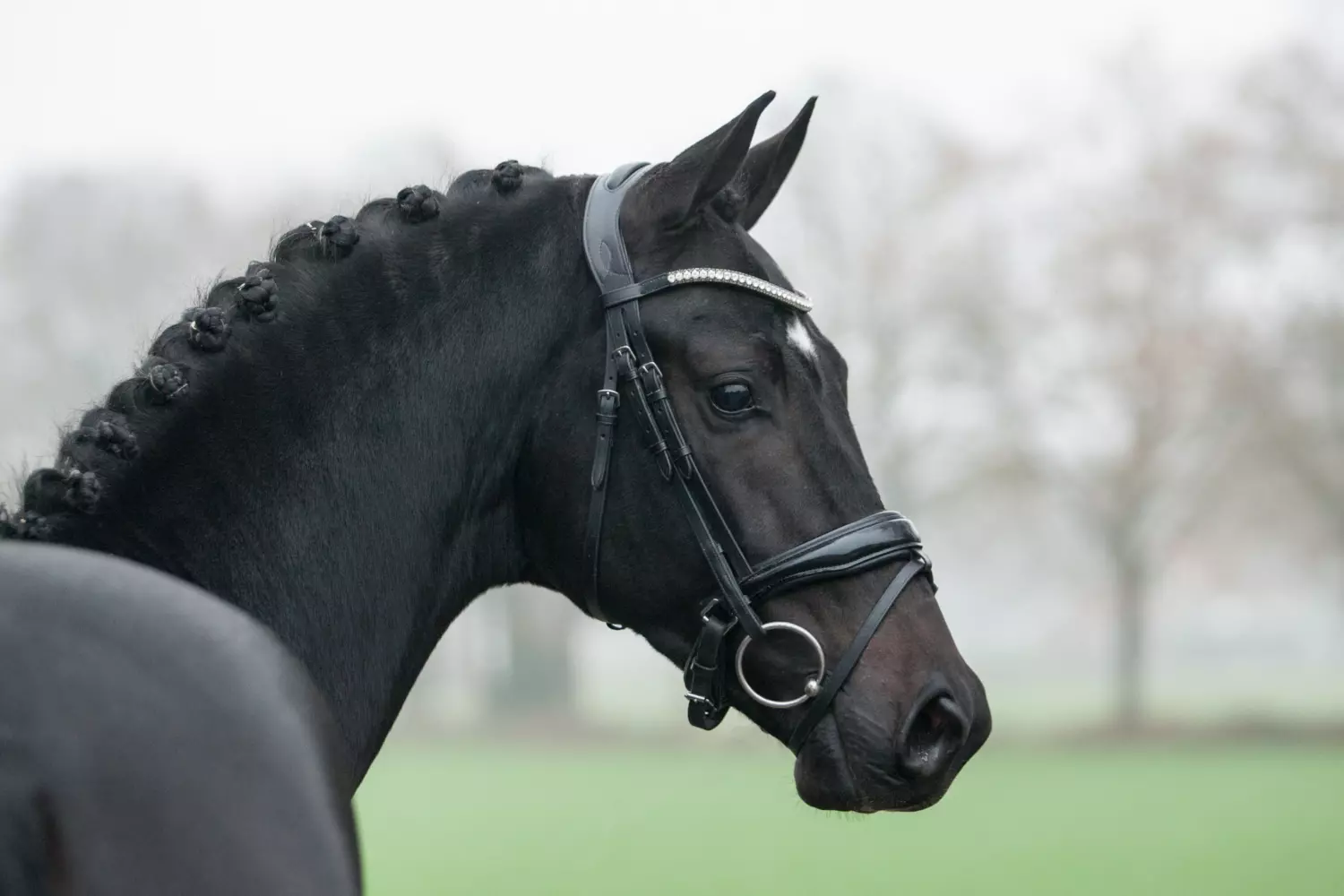 KWPN Stallion Show
Dettori-son Dark Horse also selected for KWPN performance test
Also on the second day of the second viewing of the KWPN Stallion Show Reesink Horses was successful. The impressive Dark Horse (Dettori x Rousseau) was appointed for the KWPN performance test.
The elegant and well-moving breeding-product of Mrs Verdellen from Hegelsom convinced the jury again! Bert Rutten, chairman of the stallion selection committee dressage, said about Dark Horse: "It is an appealing stallion with a good dressage model. He has a lot of suppleness and elasticity and he has a good use of his back." Together with the interesting pedigree it was more than enough reason for the committee to select the stallion.
Dark Horse is by the Small Tour stallion Dettori and the prok Voorl.keur mare Westside by Rousseau. The mare line produced Grand Prix horses as Vitana V and Cennin and the KWPN stallion Lantanas.
The stallion was previously approved by the Verband der Pferdezüchter Mecklenburg-Vorpommern. Then he was named Dark Horse. Dark Horse will be available at Iris Jansen's Gestüt Rickhof in Viersen (Germany).