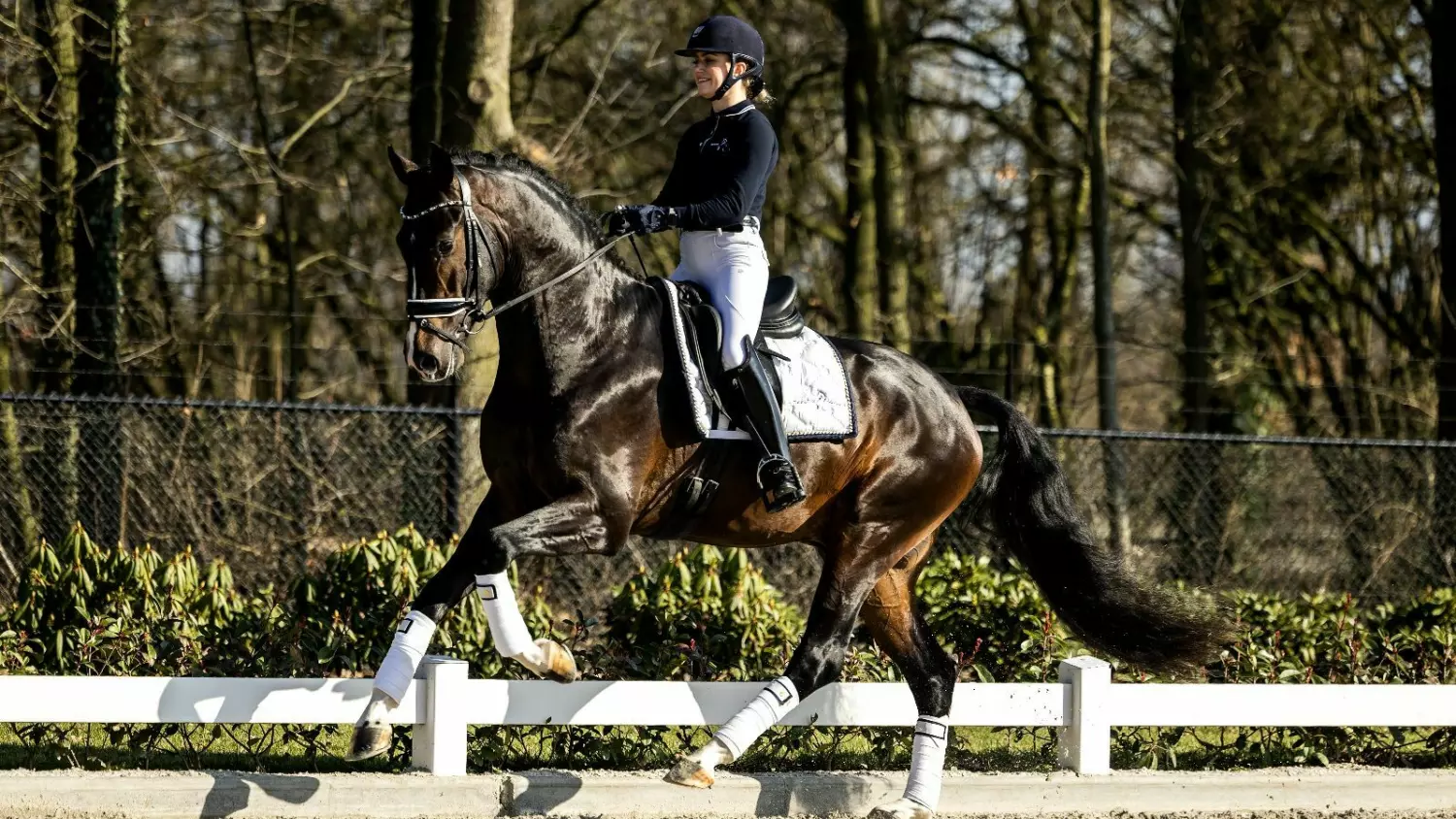 Talented Dressage Horses
Reesink Horses, The Netherlands
Scroll down
Call us
+31 6 82 66 36 38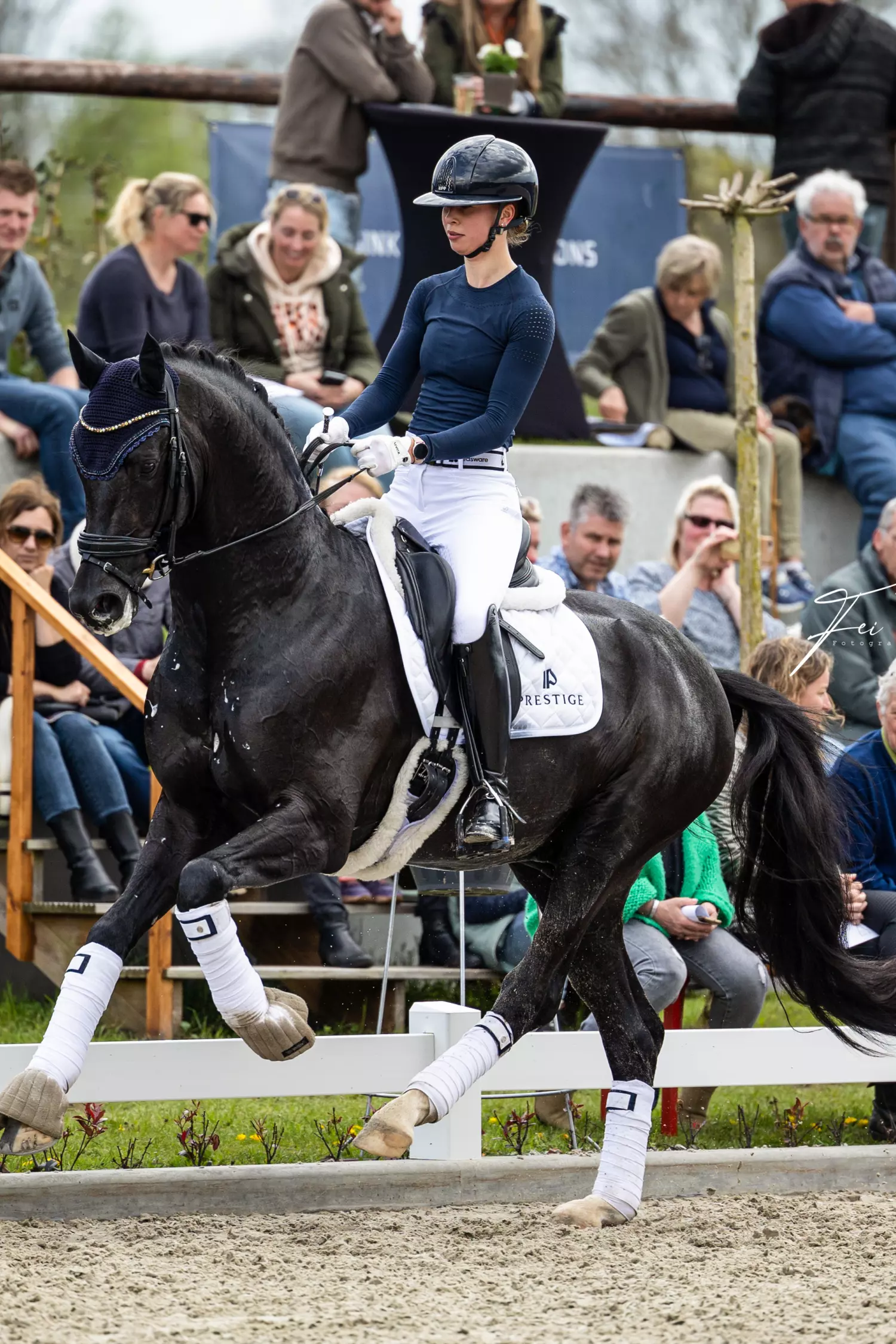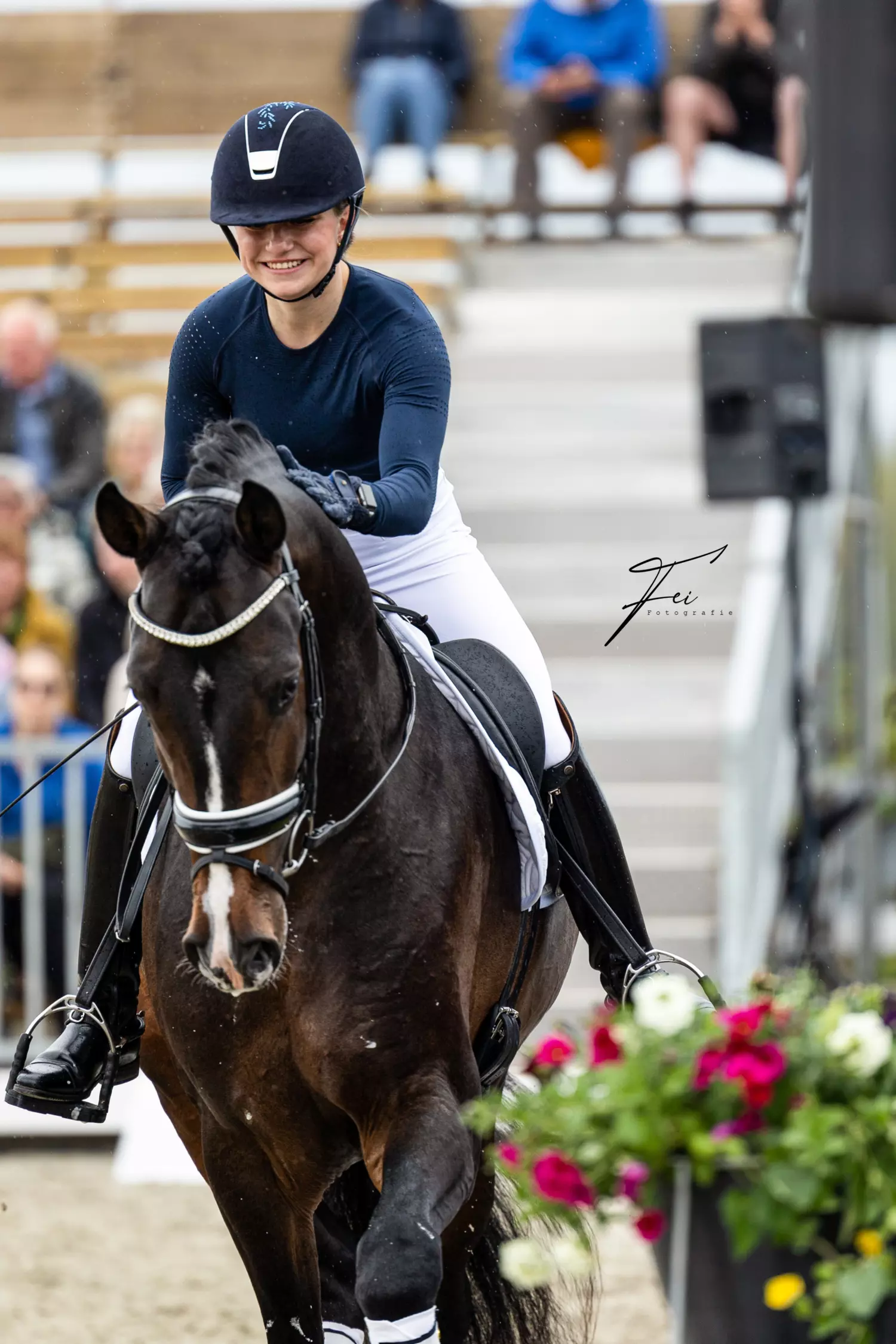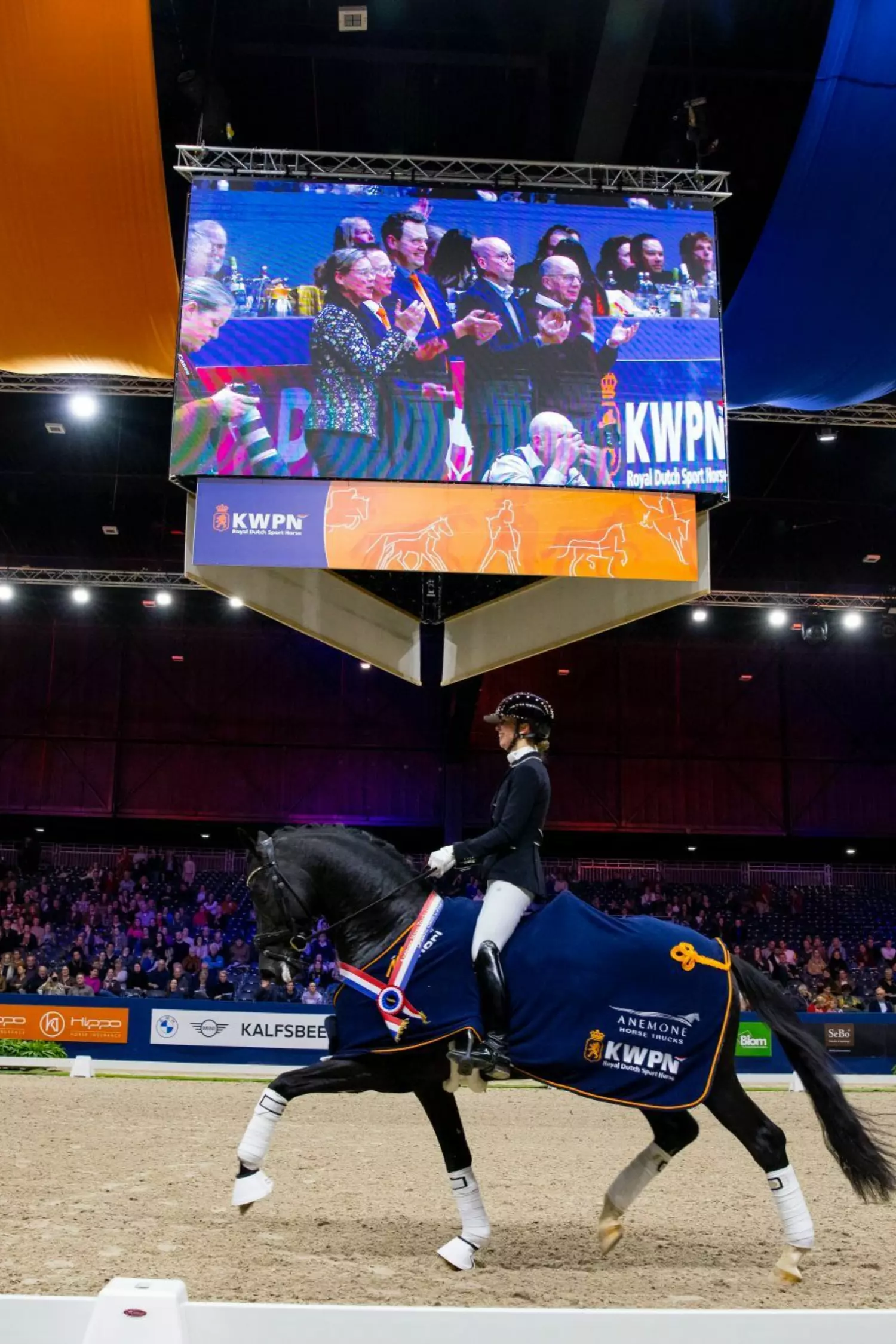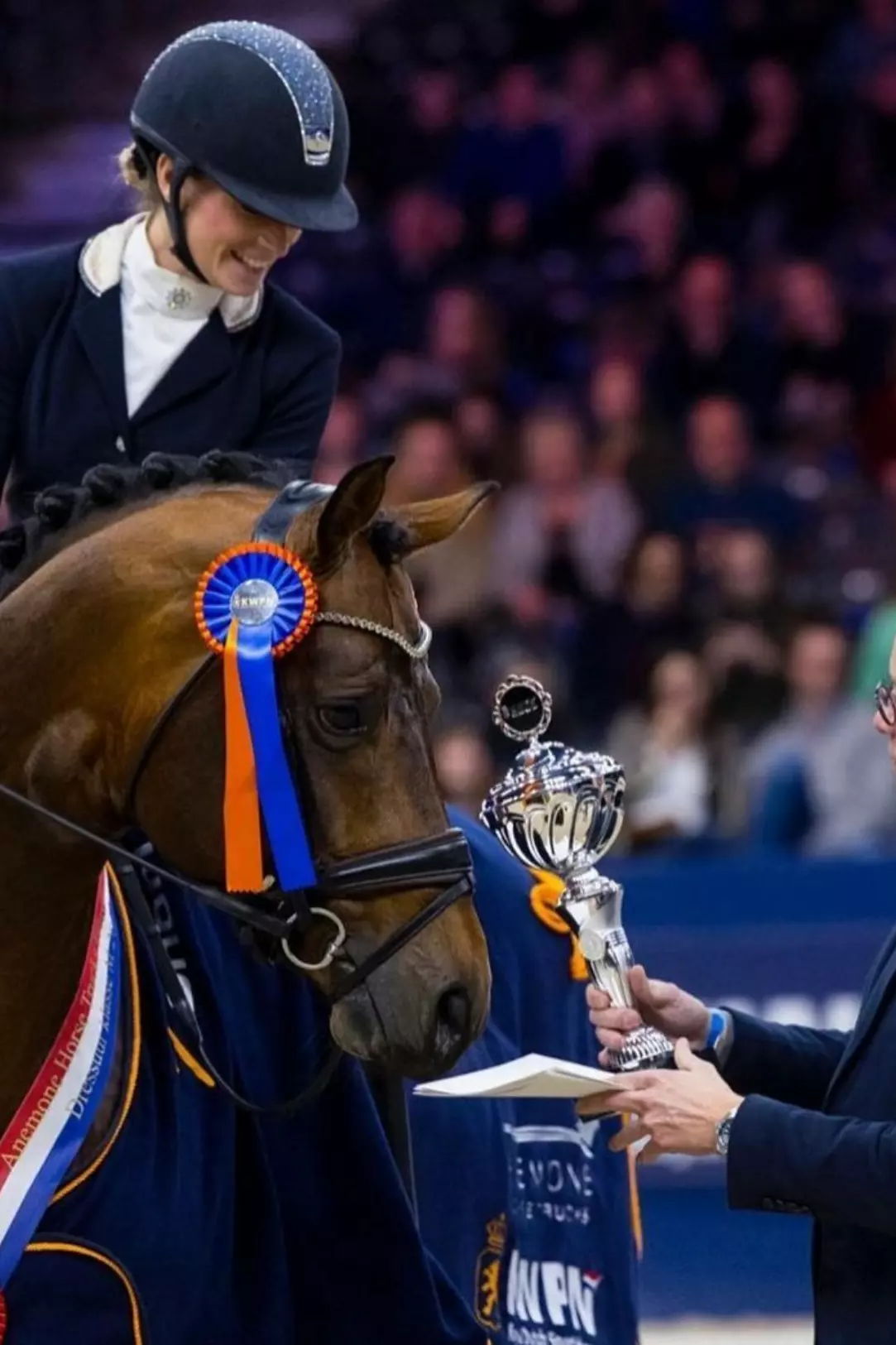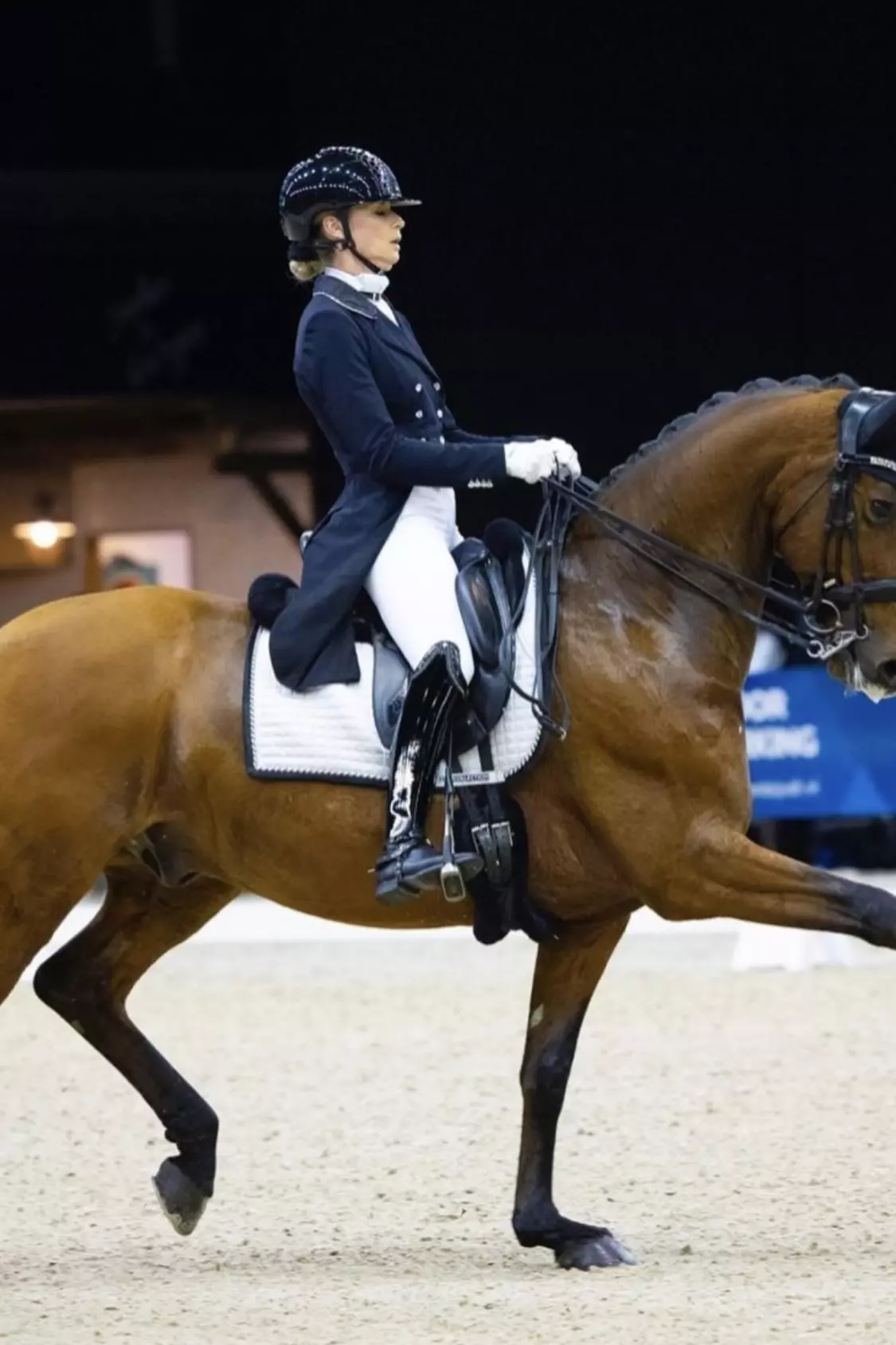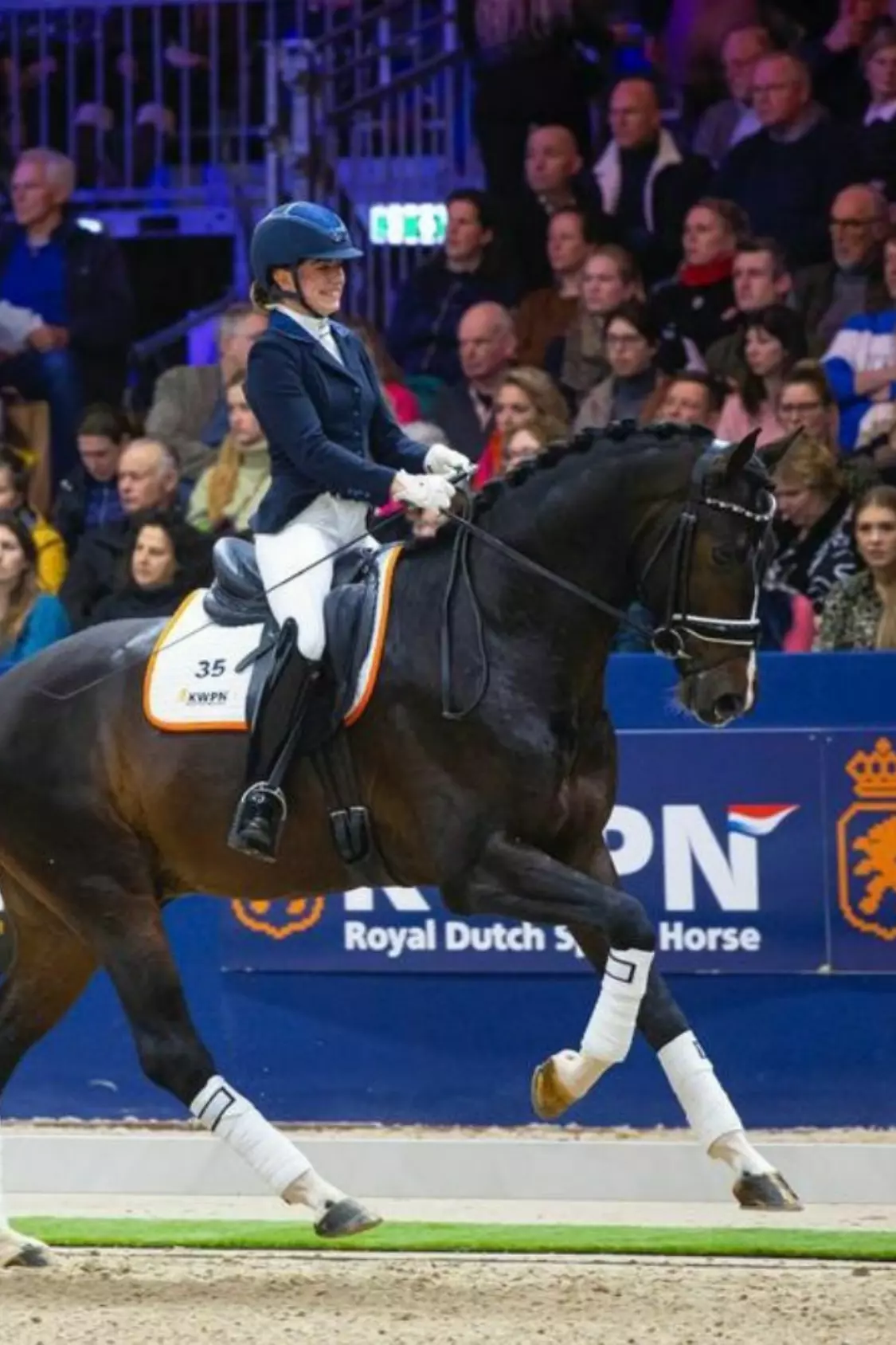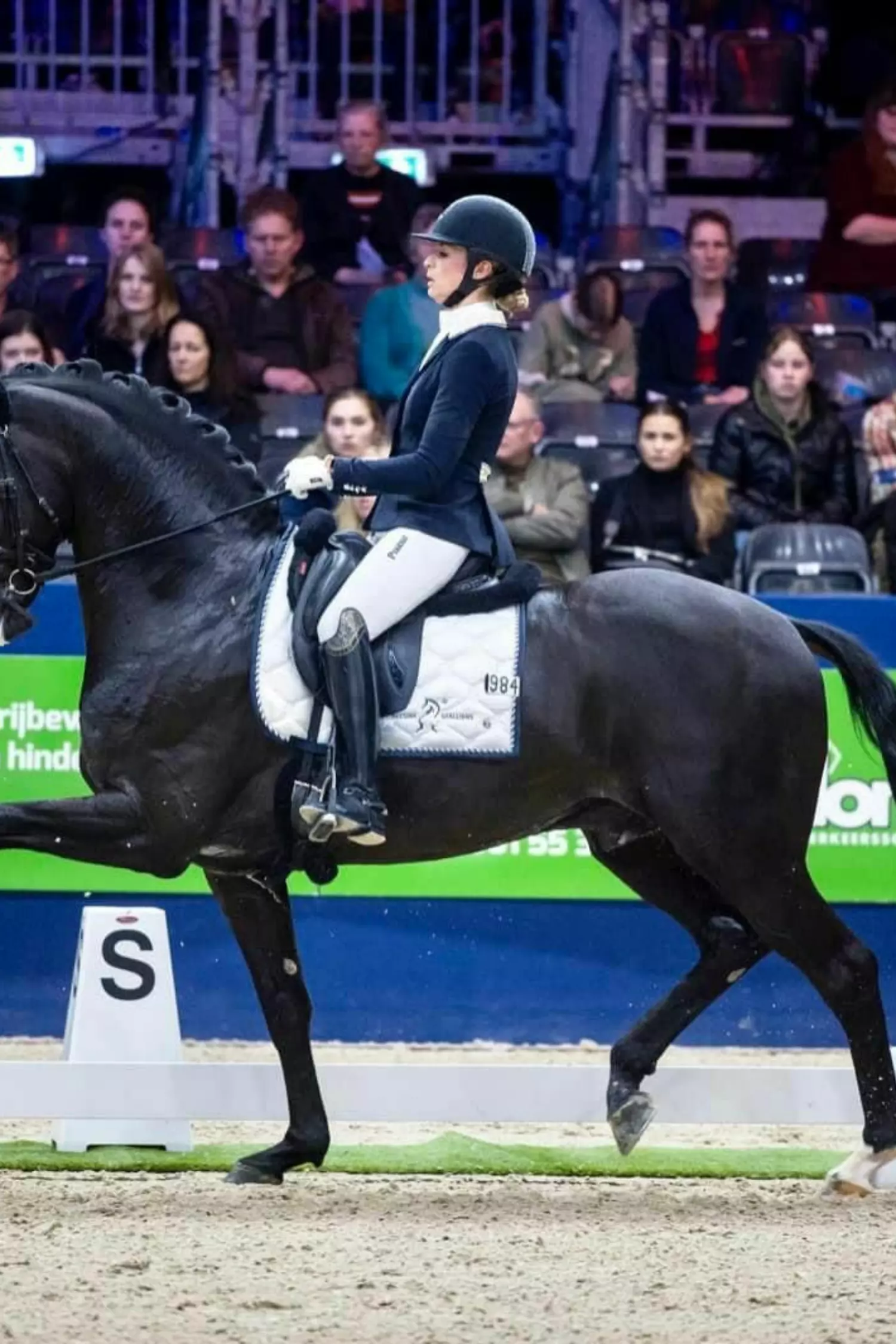 Reesink Horses, The Netherlands
Talented Dressagehorses
Reesink Horses is the address for finding top dressage horses. We are a professional equestrian business that operates internationally within all the facets of the dressages port and breeding.
Youngstock, sport, stallions at stud, purchase and sale complement each other seamlessly. Over the years we have built up a very large network of different breeders in The Netherlands and abroad. We are successful in (re)breeding young talented. Reesink Horses is know for several successful stallions and sport horses like Florencio, Franziskus, Spielberg, Don Juan de Hus, Vitalis, Ampere, more recent Valverde, Asgards Ibiza and Vaderland.

We look forward to welcoming you at our place.

Professional trained
Horses for sale
Results
2021
2021
- Frankie Lee approved for Oldenburg and Westphalia
- Five stallions approved at the Oldenburg Studbook
- Frankie Lee 2nd in Sporttest with 8,74 points
- Nashville selected for the KWPN stallion test
- Dark Horse selected for the KWPN stallion test
- Four stallions approved for the Westphalia Studbook
- Frankie Lee topscore in sporttest Münster-Handorf
- Two stallions selected for the KWPN Stallion test
- Next Pitch approved for Oldenburg and Westphalia

Selection of recent results
2020
- Key Largo 3rd place in the Subli Cup Final - Jumping Amsteram
- Lowlands reserve champion KWPN stallion test with 87.5 points
- Kaiman KWPN approved with 84 points
- Two stallions selected for the KWPN Performance test.
- Labarron and Dinja van Liere winners Horsefood Talent 2020 - 4 year old
- Key Largo and Dinja van Liere winner Horsefood Talent 2020 - 5 year old
- Foals from Vaderland are very popular and many price toppers at various auctions
- New location added for Reesink Horses, Dinja van Liere is the new rider
- Frankie Lee and Emma Amtrup winners Zilveren Ster - 3 year old
- Vigo en Emma Amtrup winners Zilveren Ster - 4 year old
- Kavalli reserve champion Trakehner Reitpferdechampion
- Key Largo selected for the Dutch World Cup Team for Young Dressage Horses
- King's Pleasure reserve Dutch World Cup team for Young Dressage Horses
- McLaren approved at the KWPN studbook
- Approved stallion at the Mecklenburg-Vorpommern Studbook
- Approved stallion at the Mecklenburg-Vorpommern Studbook
- Approved stallion at the Westfalen Studbook
- Filou approved for life, he received an 8.35 points in the 50-day test (Adelheidsdorf)
- Taurus approved for life, he got 8.0 points in het 50-days test in Adelheidsdorf
- Iggy Pop also approved at the Oldenburg Studbook
Selection of recent results from
2019
- Fonq Westphalian champion 4-year old riding horses with a 9.4
- King's Pleasure scores 8.8 points in the sport-test for approved stallions in Adelheidsdorf
- Fonq receives an 9.04 in the 14-day test in Adelheidsdorf
- Johnny Be Goode 7th place at the World Championships for Young Dressage Horses (5yo)
- Valentino receives the addition OLD, because of great sport results
- King's Pleasure 3th in the Pavo Cup - 4yo
- Johnny Be Goode best gelding and second in the Pavo Cup for 5 year olds
- Two approved stallions at the Mecklenburg-Vorpommern studbook
- Five approved stallions at the Westfalen Verband
- Two approved stallions at ZfdP
- Kavalli approved at the Trakhener Verband
- Vigo became 2nd in the VSN-Trofee with 52.5 points
- Labarron 3rd in the VSN-Troffee with 51.5 points